January 15, 2017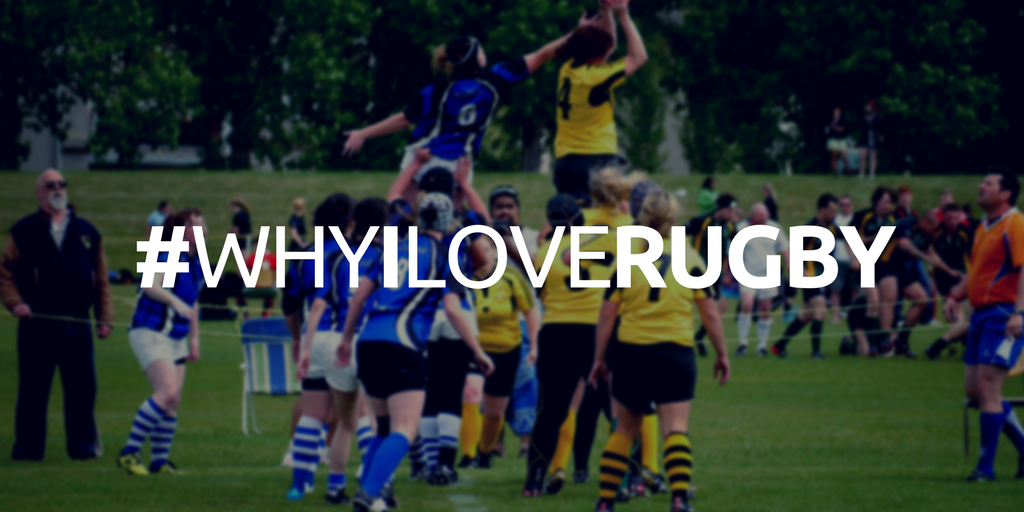 We hear it all the time in sports, "it's more than just a game."  Well, you're going to hear it again.  Rugby is more than just a game, it's an avocation and a passion. Rugby is blood, sweat, and tears.  It's commitment, hard work, and sacrifices.  It's hundreds of dollars in beer, sunscreen, and mosquito repellent.  And it's worth it all.Every rugby player has woken up on a Sunday morning and questioned why we play a game that leaves us feeling like a truck had hit us the day before, and each of us are back on the pitch the following week.  It is difficult to explain our love of rugby to someone that has never played rugby, but here is my best attempt.
One of the best things about rugby is the camaraderie. I began playing rugby 11 years ago, and my closest friends today are still those I learned to play rugby with all those years ago, and I have made countless friendships along the way.  Any rugby player, from any club, anywhere in the world will tell you that there is no bond like the bonds formed by rugby teammates (especially second rows with their front rows), and even opponents.  A rugby club is a family; whether you are a rookie, veteran, or alumnus, you will always be a part of the club, and the members of the club will always have your back. I will always, always be a Pirate. Each year I have played, I have met incredible people, from all walks of life, that I know I can count on both on and off the pitch.
Although we complain about the soreness and weather and mosquitos and fitness, we all miss weeknight practices and weekend games as soon as the season ends (well, maybe one week after), and anticipate the new season all winter.  Beyond the training and the competition, the culture and sportsmanship embedded in rugby is like no other.  Rugby can be seen as violent and intimidating, but at its core, it is a sport that is about respect, gamesmanship, and integrity as much as it is about the backwards pass.  We all train to be the best, and we all play to win; but at the end of the day, we are all there and we sacrifice so much to be there, not because anyone pays us or watches us, but because we just love to be there.
Rugby is much more than "just a game." However, it is a game, and it is a game that is dynamic, physical, inclusive, and fun to play. I love rugby because anyone can play, regardless of size or ability.  I love rugby because being a good rugby player isn't all about speed or strength or skill (although having those things do not hurt); it's about heart, hustle, and tenacity.  It's about running without fear, taking down someone twice your size, getting up when you're down, and pushing until the eightieth minute.  It's about supporting your teammates (even when you're dead tired and all they are doing is running sideways), chasing down every ball (even when it's a tight game and your prop goes for a left-footed chip and chase), and giving everything in the scrum (even when the backs drop the ball for the 19th time in 2.5 minutes).  The game can take someone that is timid and unsure, and turn them into someone that is confident and fearless.  Pre-game always feels like a calm before a storm, but when the first whistle is blown, any nervousness and doubt disappears, and the adrenaline takes over.
Over the last decade, rugby has had a huge impact on the person I've become.  Not because of where the sport has taken me, but what the sport has given me: friends to last a lifetime, discipline, dedication, and fearlessness, confidence in my own strengths and abilities, leadership and teamwork skills, and opportunities to be apart of a community that is much bigger than a game; I wouldn't trade it for anything.  Rugby is a culture, a passion, a family; and everything about it is perfect (except sometimes the officiating).
Can't wait for rugby season.
–          lieuzer